Advocacy Image: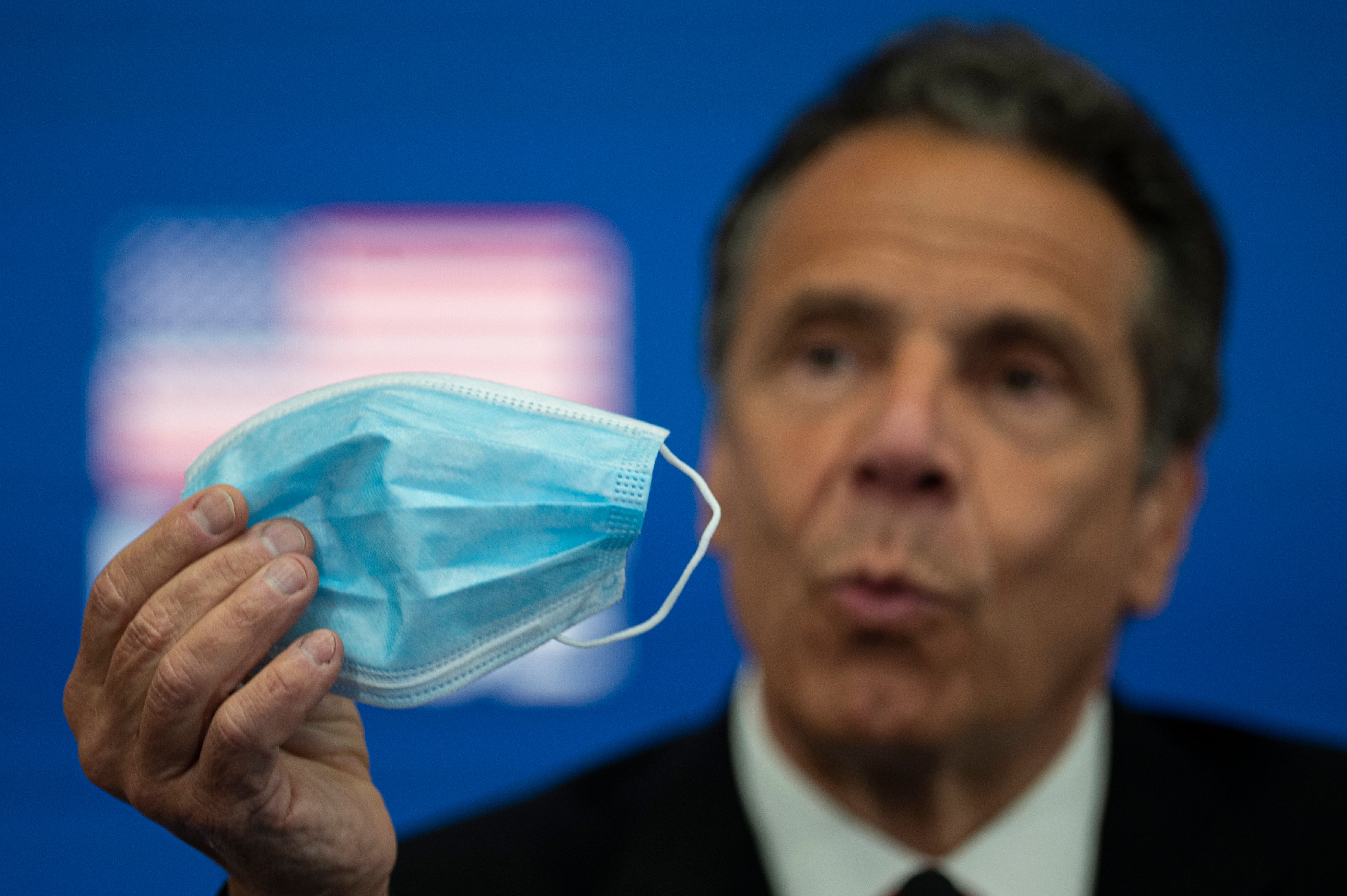 As the United States continues to grapple with the COVID-19 pandemic, health care workers need our support now more than ever.
The federal government's response to COVID-19 has been scattered, disorganized, misleading, and downright dangerous. To protect our medical workers and help save lives, we're urging the National Governors Association to enact consistent and essential protections for health care workers across the country.
Please, stand with Physicians for Human Rights and demand that governors take meaningful and consistent steps to protect health care workers across the nation.