Advocacy Image: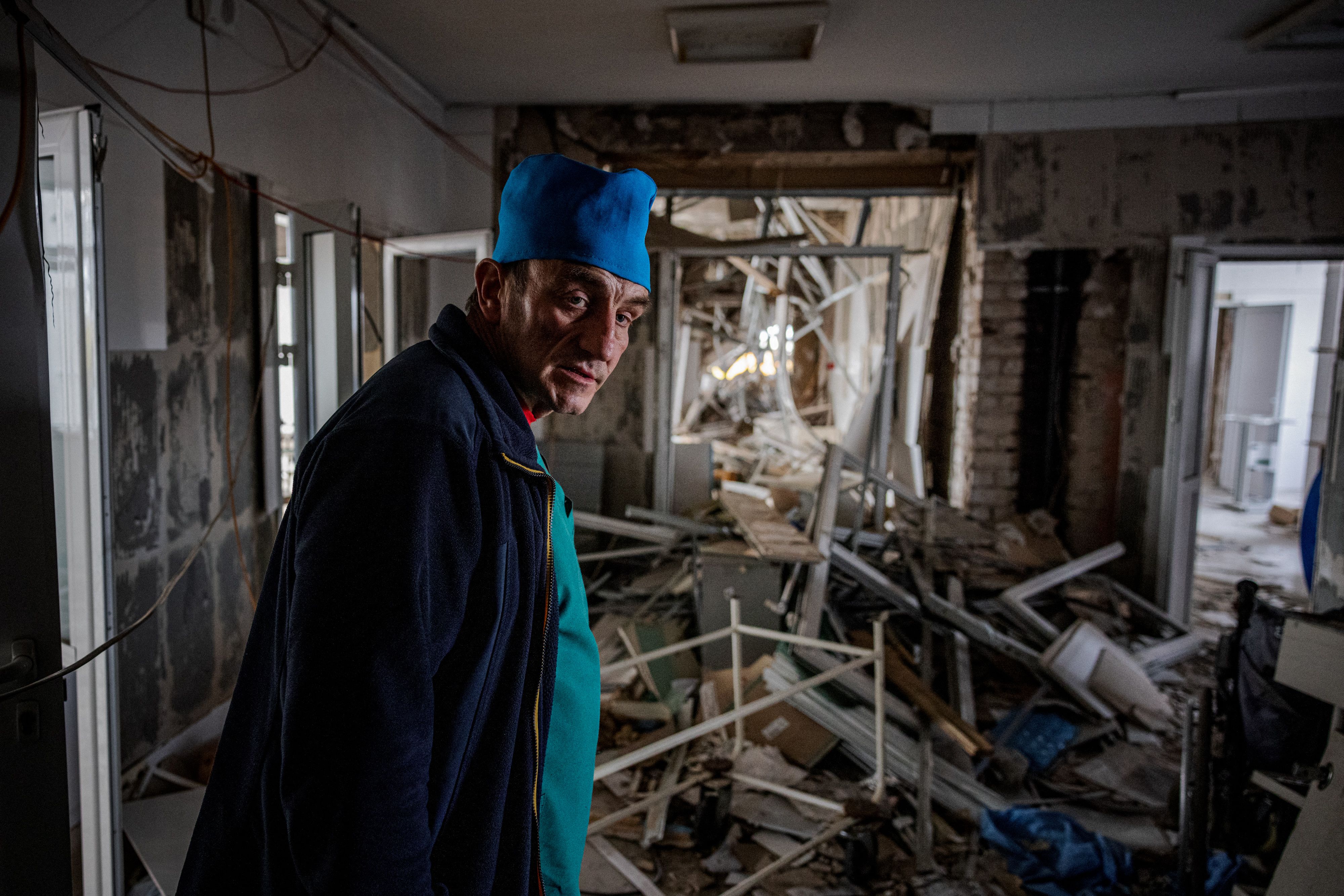 Russia's full-scale invasion of Ukraine – leading to both targeted and indiscriminate attacks on Ukraine's health care facilities, amongst other civilian infrastructure – constitutes a gross violation of international law.
Our recently released report, "Destruction and Devastation: One Year of Russia's Assault on Ukraine's Health Care System," lays out the massive, devastating scale of attacks on health care in Ukraine over the first year of Russia's full-scale invasion.
On the Day for International Criminal Justice, Physicians for Human Rights is calling on President Joe Biden to use the full weight of his office to demand accountability and justice for Ukrainians. Will you add your name to our call for action today?