Advocacy Image: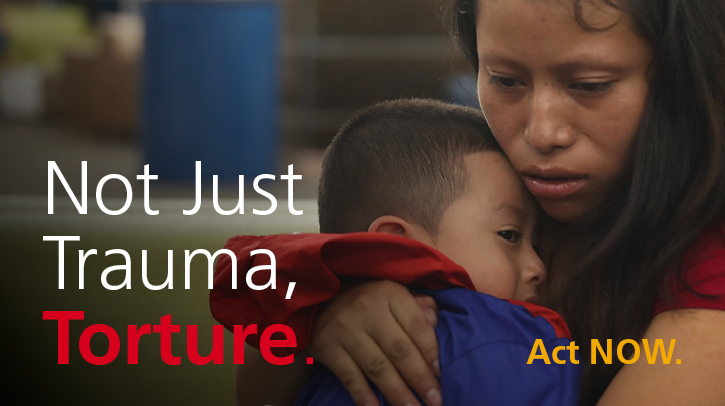 Total Petition Signers:
7,000 have signed; help us reach 50,000!
The U.S. is forcibly separating children from their parents at the border: evidence from PHR shows it's torture. Act now!
The evidence is clear: the Trump administration's coercive, discriminatory practice of family separation constitutes torture. Despite claims that the practice has stopped, more than 1,100 children have been separated from their parents since a court order demanded the administration stop this harmful practice. Your response to this crisis is urgently needed. Please, send your message today demanding that the Trump administration end the cruel, forcible separation of families seeking asylum.