Advocacy Image: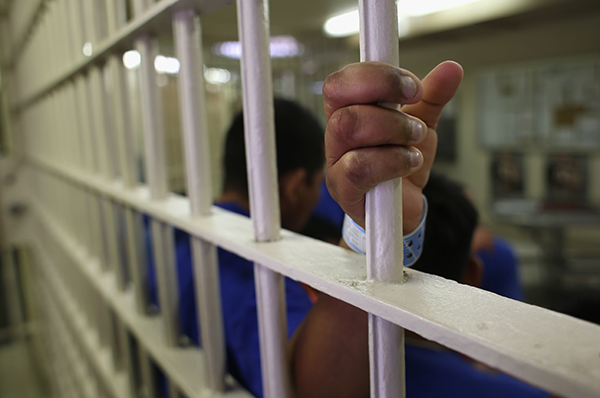 In 2020, an ICE detention center in Georgia came under scrutiny for the dire lack of COVID-19 protections for staff and detainees and alleged mass sterilizations of women detained in the facility. For months, Congress has known that a pandemic combined with immigration detention is a public health ticking time bomb for the United States. 
Please, send a letter to your representative today and demand they move swiftly to vote in favor of the Federal Immigrant Release for Safety and Security Together Act (FIRST Act) today.
This bill would release immigrants and asylum seekers held in detention and potentially save lives and protect their health.