Advocacy Image: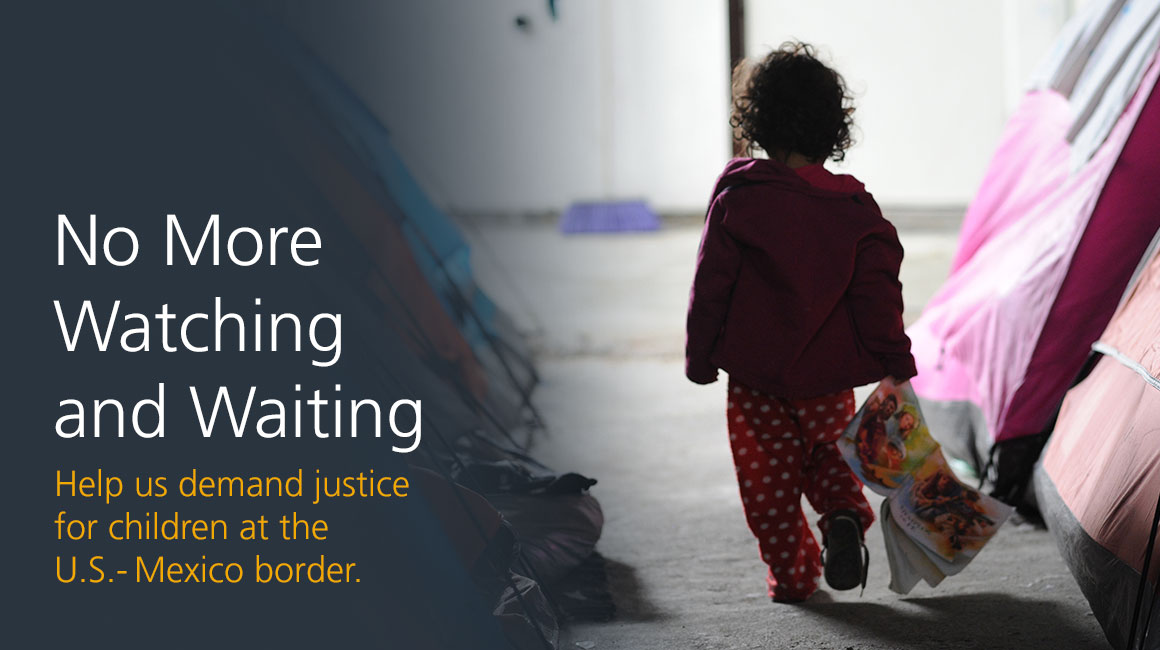 Total Petition Signers:
Our Goal:
100,000 Signers
61,147 have signed, help us reach 100,000
Over one year of medical neglect. Of fear and intimidation. Of psychological trauma. In that one year, at least five migrant children have died and thousands more have been ripped from the arms of their parents at the U.S. southern border.
PHR has been at the border, interviewing children, families and other asylum seekers to document the medical and psychological trauma caused by U.S. policy and Department of Homeland Security mismanagement. And what we've found makes it clear: It's beyond time to end all policies that lead to the detention and separation of children. Please, add your name now to our letter to President Trump demanding justice for children at the U.S. - Mexico border.
To read our full list of demands, see our letter below.