Advocacy Image: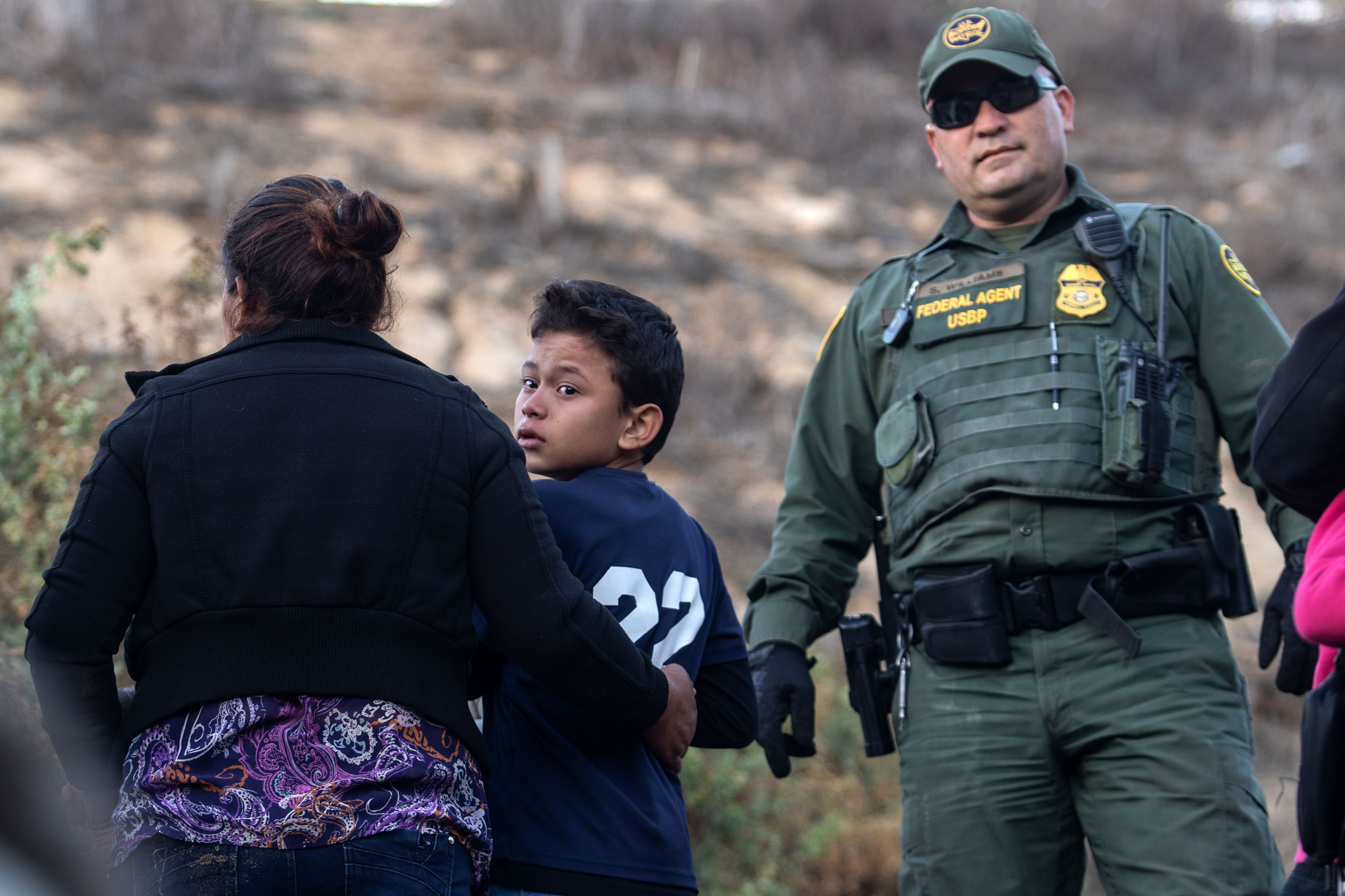 The Department of Homeland Security is completely overwhelmed, understaffed, and ill-equipped to deal with the number of asylum seekers at the border. Their latest solution? Pilot a program where border patrol agents moonlight as asylum officers to screen migrants applying for safe haven in the United States. 

PHR has conducted clinical evaluations of asylum seekers for the past 30 years. What we consistently see is that migrants fleeing persecution, including women and children, need to be assessed by people trained to recognize trauma.  
Border patrol agents who are primarily responsible for law enforcement are not recruited or trained with the skills needed for this task.