Advocacy Image: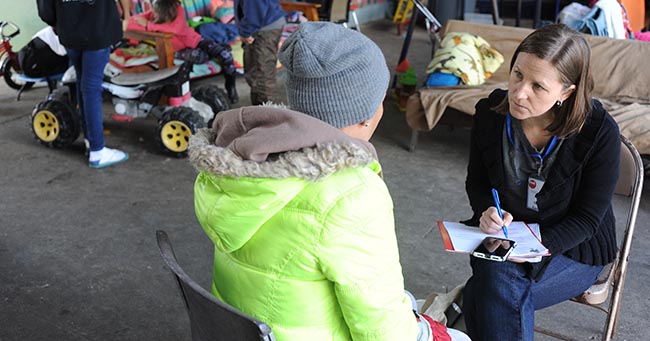 Don't let Trump put asylum seekers' lives in danger.
From "metering" to "Migrant Protection Protocols" – President Trump and the Department of Homeland Security have thrown every possible obstacle in front of the legal right to seek asylum in the United States.
Contact Congress today and demand that the United States government uphold its legal and moral responsibility to process asylum seekers in safety and dignity.