Advocacy Image: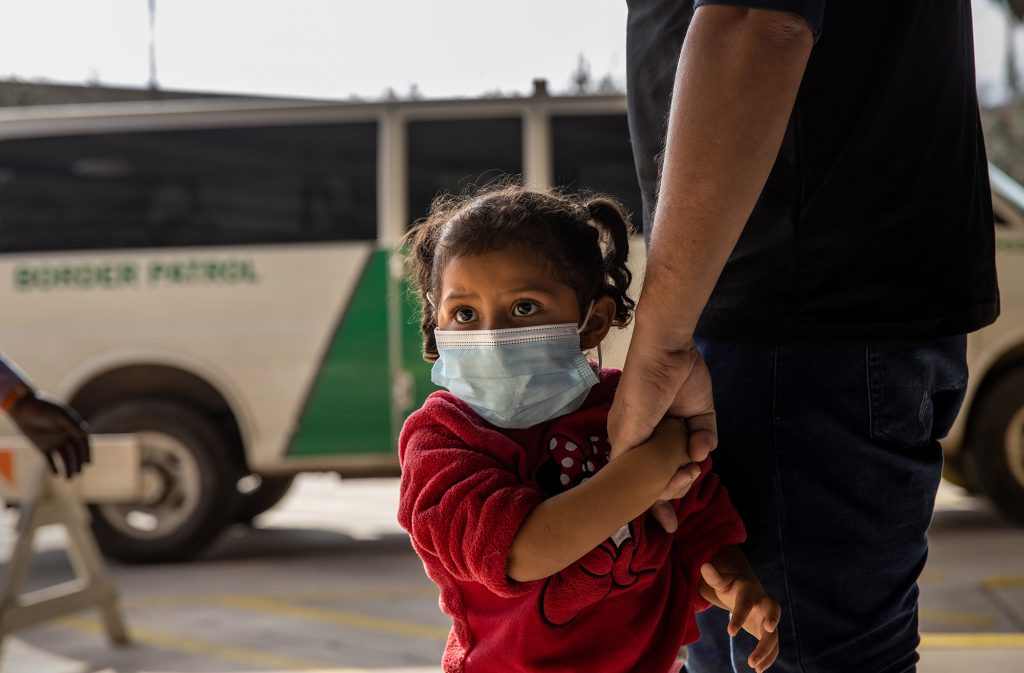 Asylum seekers from Haiti, Mexico, Central America – and now Ukraine and Russia as well – are all being met with the same inhumane policy at the the U.S.-Mexico border: summary expulsions under the Title 42 order, with no chance to seek asylum.
The Biden administration has had ample opportunity to rescind the Title 42 expulsion order, a Trump-era policy that weaponized the COVID-19 pandemic as an excuse to violate the rights of children and adults seeking refuge in the United States. The practice not only puts the lives of people fleeing horrific violence immediately in danger – it also violates the legal right to seek asylum under the false pretense of protecting public health.
Please, join us today and demand an immediate end to Title 42 border expulsions and protect the right to seek asylum at the U.S. border.