Advocacy Image: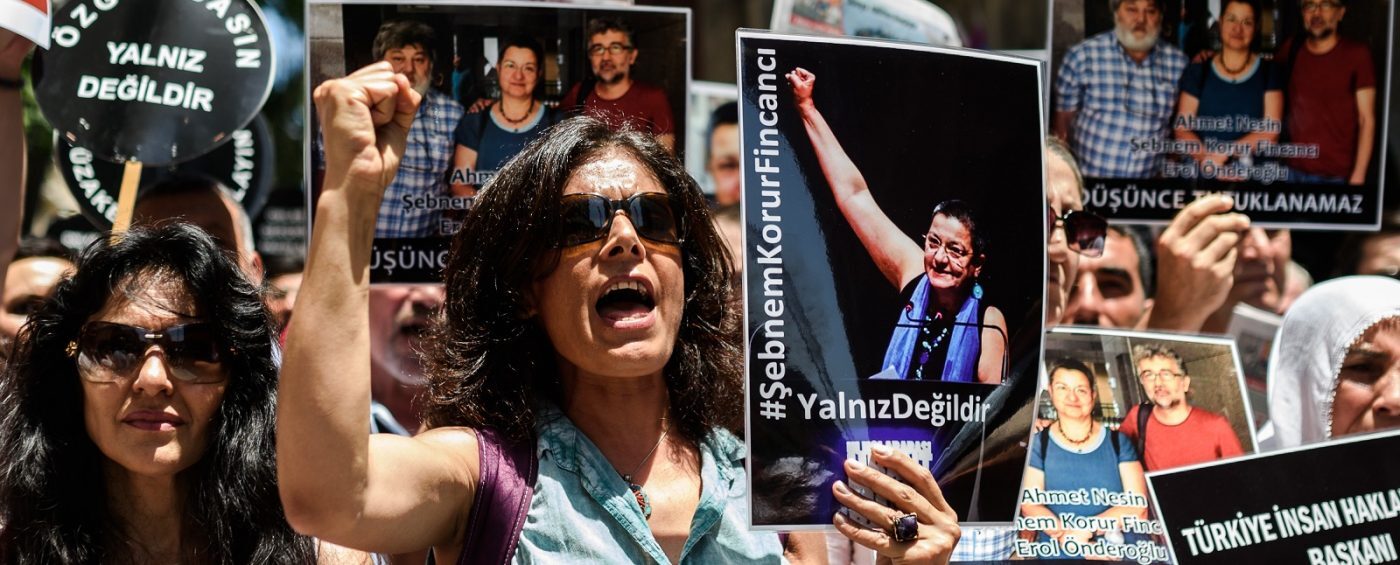 Physicians for Human Rights, alongside three other leading international human rights and medical NGOs, condemns the Turkish Government's arbitrary detention of Dr. Şebnem Korur Fincancı, a globally renowned forensic physician, anti-torture expert, and human rights champion.
Dr. Korur Fincancı's detention appears to be part of a mounting crackdown on human rights in Turkey, which is why we're calling on the global medical and human rights community to act in solidarity. We will not sit by while a human rights and forensic medicine pioneer is wrongfully detained by a repressive state.
Can you take a moment to send a letter to Turkish President Erdoğan to demand the immediate release of Dr. Fincancı from detention?
(To review the letter content in English, click the plus sign below.)