Advocacy Image: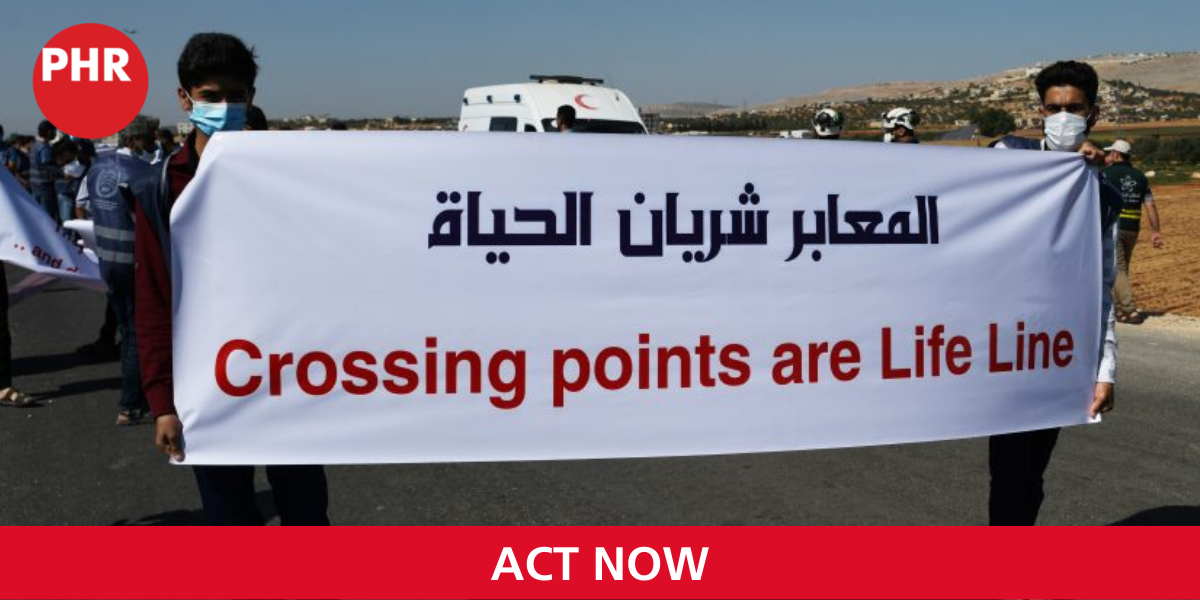 Today, the Bab al-Hawa border crossing along the Syria-Turkey frontier is the only remaining entry point for UN humanitarian aid to northern Syria.
Six million Syrians rely on this crossing for access to food and health care. But without UN Security Council reauthorization, the crossing is set to close on July 10.
We can't let this happen. Add your name today to let the U.S. Ambassador to the UN know that you want the Security Council to extend the border crossing authorization the Bab al-Hawa crossing immediately.