Advocacy Image: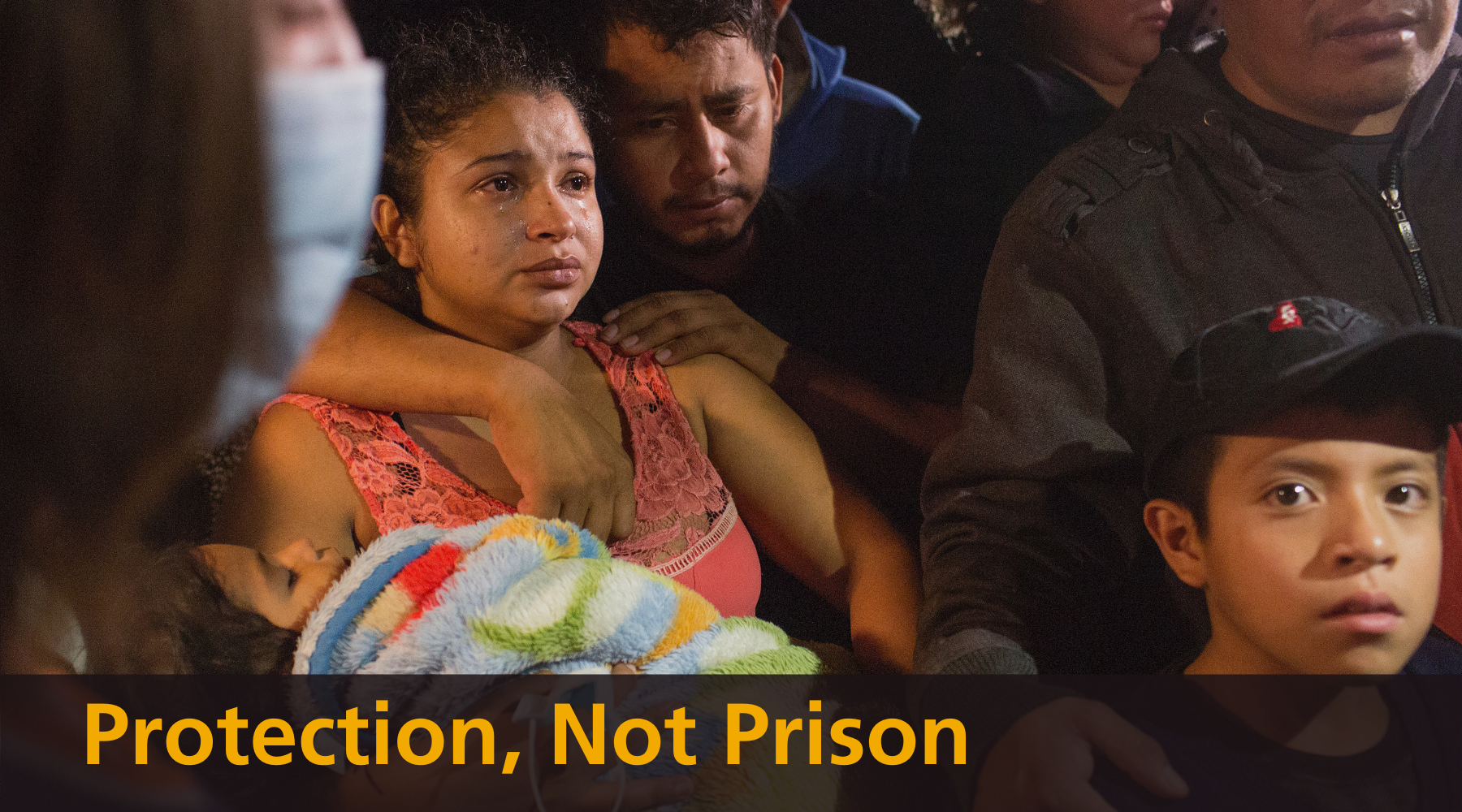 Hunger strikes, force-feeding, family separation, poor hygiene protocols, and sub-standard COVID-19 mitigation measures. This is what awaits people seeking asylum in the United States as soon as they are put in an immigration detention facility.
The evidence we've collected is clear: there is no justifiable reason to continue traumatizing people seeking refuge by forcibly detaining them especially when there are viable alternatives to detention available.
Please send a message to Homeland Security Secretary Alejandro Mayorkas today urging him to end detention for desperate families and individuals who come to the United States seeking refuge, and instead invest in alternatives that keep families safe, together, and protect their health and human rights.