Act now: Trump administration pushes for indefinite detention of migrant children and families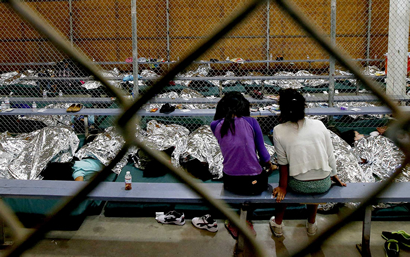 Ignoring the objections of health professionals, the Trump Administration and the Department of Homeland Security announced plans to REMOVE limits on how long children can be detained in U.S. detention centers.
This is unacceptable and we need your voice today. 
The evidence and the science are clear – family detention and family separation have tangible negative short- and long-term health impacts on children. 
Take action NOW to oppose the expansion of family detention at the U.S.-Mexico border.