Advocacy Image: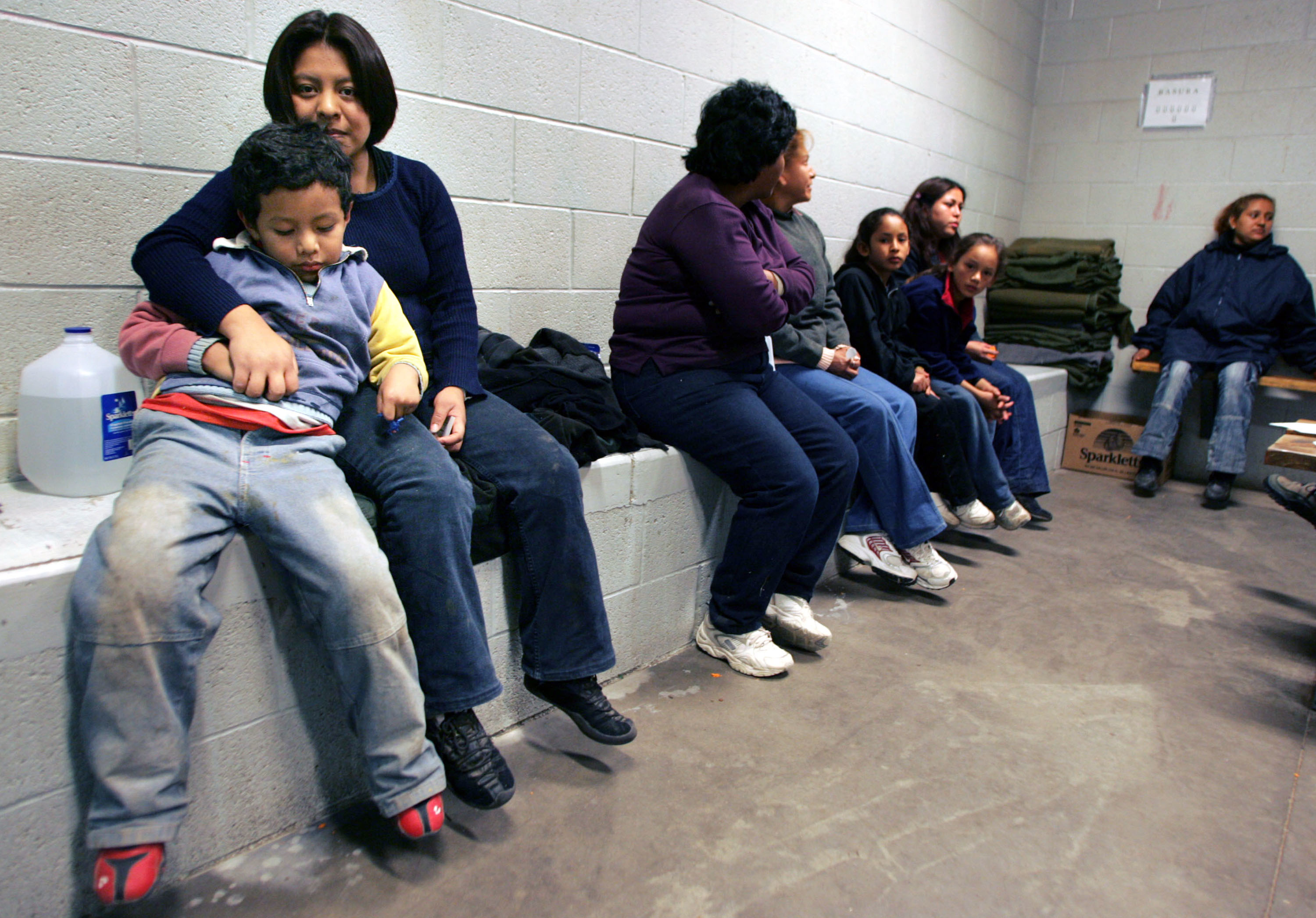 COVID-19 poses an urgent and active threat to the thousands of people being held in ICE detention centers – a threat that has become even more urgent with the emergence of the Omicron variant.
A simple solution exists: ICE can administer mRNA booster shots to all eligible detainees. And yet it has failed to act, even as COVID-19 infections in immigration detention rose 520 percent in the first two weeks of January alone.
As a community of medical professionals and advocates, Physicians for Human Rights is calling for immediate action to protect ICE detainees. Join us today – call on Secretary of Homeland Security Mayorkas and Acting Director of ICE Johnson to make mRNA boosters available for all eligible ICE detainees now.