Advocacy Image: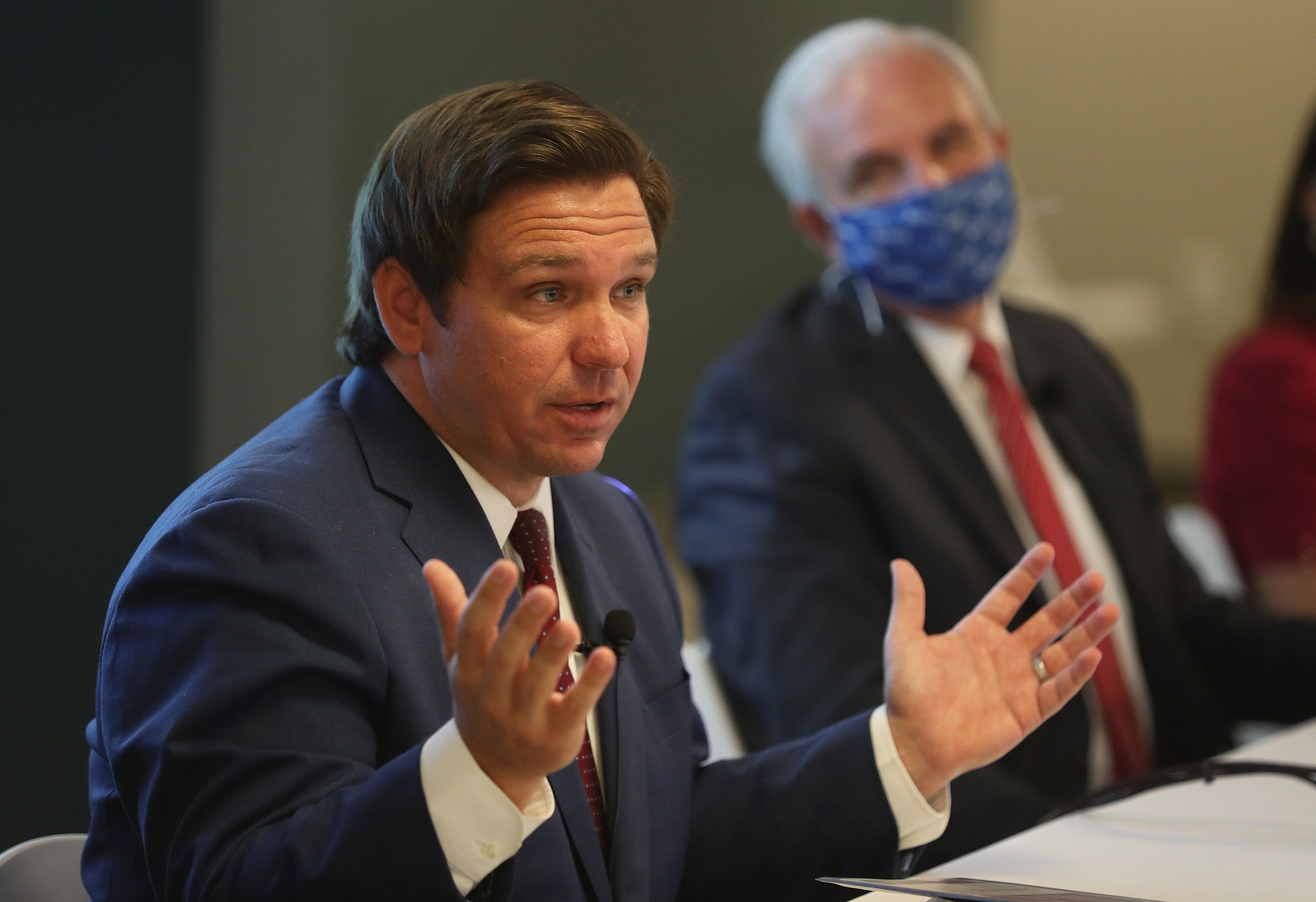 As the United States surpasses 300,000 deaths from COVID-19, state leaders and legislators like Governor Ron DeSantis are willfully ignoring science and refusing to require the most basic protocols for helping curb the COVID-19 Pandemic. 
Take action with PHR today and tell Governor DeSantis that his inaction and disregard is literally costing lives – he must enact a state mask requirement in Florida and protect Florida's dedicated health workers NOW. 
And while this particular Governor is certainly not alone in his anti-science rhetoric, his position and status as a leader of a state that has been incredibly hard-hit means that doing the RIGHT thing when it comes to this pandemic would make a huge difference.